This year is a year of multiple graces for us and a chance to live our mission in a yet deeper way.
We should ask ourselves how to use this time effectively. We recommend the interview with Pope Francis "The Name of God is Mercy" for everyone to read.
Pope Francis invites us to bear witness to our faith. In the chapter "Living the Holy Year of Mercy" he says: "By welcoming a marginalized person whose body is wounded and by welcoming the sinner whose soul is wounded, we put our credibility as Christians on the line". Let us always remember the words of Saint John of the Cross: "In the evening of life, we will be judged on love alone."
In his bull "Misericordiae vultus" the Pope points out "a fresh undertaking for all Christians to bear witness to their faith with greater enthusiasm and conviction". He adds: "How much I desire that the year to come will be steeped in mercy, so that we can go out to every man and woman, bringing the goodness and tenderness of God!"".
In one of his homilies, Pope Francis said: "The message of Jesus is mercy. For me, and I say this with humility, it is the Lord's strongest message".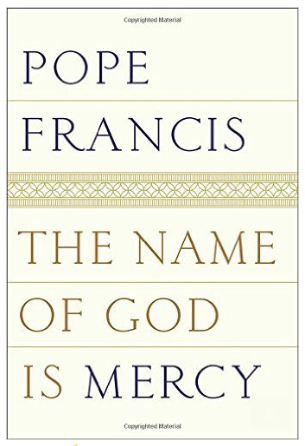 The idea of Divine Mercy has been heralded with enormous power over the last years. Nevertheless, it is still poorly understood by many people, including Christians. Pope Francis explains that "God's merciful heart is never exhausted and never gives up. According to him, every way to reach a sinner is good enough even through a crack, a tiny opening", in order to grant forgiveness and mercy".
What does it mean for us - consecrated laypeople? We are to look for those cracks wherever we live or work. We are to wander on the outskirts of human existence, come out towards other people with whatever goodness and love we can find in our hearts with the help of God's grace and love.
Let's meet on the World Youth Day in Cracow!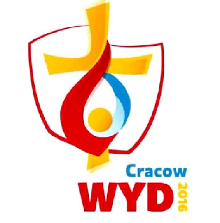 You can meet us in Cracow during Pope Francis' visit from the 26th and 29th of July 2016.
As every year, there will be VOCATIONS CENTER organized at the festival.
The Institute of Divine Mercy members will be there too. Look for us in the area devoted to lay institutes of consecrated life.
We will be happy to talk to you and share our experience.
A face-to-face conversation is the best way to ask and hear answers to the questions you may have.